Photos Courtesy of Lynn Laumann Photography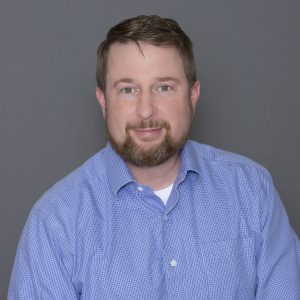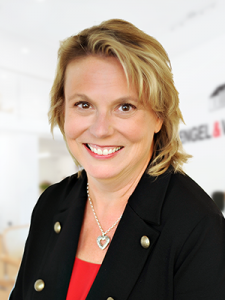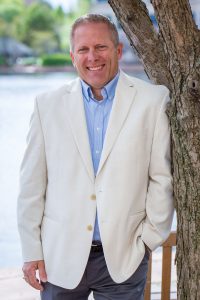 Mike Gearman, Director
Sr. Loan Officer, Tradition Mortgage, LLC
Phone: 952-400-2289
E-Mail: mike.gearman@traditionllc.com
Mike Gearman is a Sr. Loan Officer for Tradition Mortgage LLC., providing residential mortgage services throughout the Midwest.  Prior to that, he worked for PrimeLending for 4 years as Sr. Loan Officer and prior to that at Charter Bank in Chaska and Chanhassen for 6.5 years as Vice President of Mortgage Lending.  Mike has served on the SW Metro Chamber golf committee for eight years and as a Chamber Ambassador for two years, and was awarded the SW Metro Chamber Volunteer of the Year for 2015. He has been a MSHSL basketball official since 1990. He is active in the choir and  IT ministry at Westwood Community Church, and has resided in the Chaska/Chanhassen community since 1993.  Mike enjoys fishing, hunting, golf, and spending time with his family and friends.  He is grateful for the opportunity to serve our great communities through the SW Metro Chamber!
Matthew McDougall, Director
Melchert Hubert Sjodin, PLLP
Phone: 952-448-2225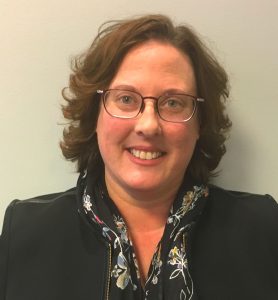 Regina Cannon Treml, Director
Owner & Designer, Belladonna Florist
Phone: 952-942-0489
Email: regina@belladonnaflorist.com
"Enjoy what you do, be honest, and the word will spread about your business"….this is the motto Regina tells employees when they first join the Belladonna Florist team.  We are very aware that we are not solving the world's problems here, but we are hopefully spreading some joy, friendship, and peace with each order.  Regina has been working directly with customers for more than 30 years in various positions in the Floral industry.  Whether it was as an importer for growers out of Colombia or setting up grocery programs in the 5 state region to now running her own business the motto always comes back to being ourselves and enjoying our life.  Our shop has programs tailored to fit the needs of corporate accounts – to make celebrating your employees an easy process.  With daily delivery throughout the Twin Cities we can be your one stop shop!