Photos Courtesy of Lynn Laumann Photography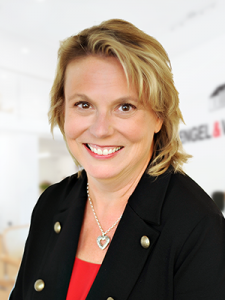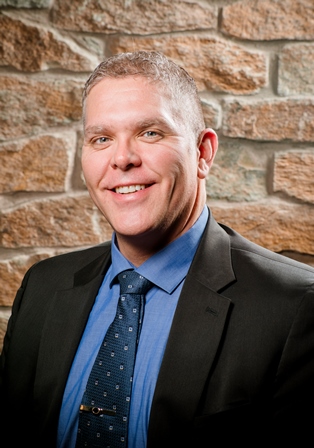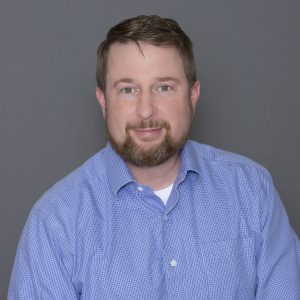 Tammy Shade, Board Chair
Real Estate Advisor; Engle & Vöelkers, Lake Minnetonka
Phone: 612-386-6775
Email:  tammy.shade@evrealestate.com
During Tammy's 20 years of experience in property management and residential real estate, she has assisted a variety of individuals and families in meeting their real estate needs and goals, whether buying, selling, or investing in their future. She truly enjoys listening and getting to know you to understand your personal needs and wishes. She has lived in the west metro for over 20 years and has extensive market knowledge of Minnetonka and the surrounding areas. When you choose Tammy as your real estate advisor, you will receive excellent communication, someone you can trust, extensive market knowledge, and an experienced negotiator.


Steve Curtis, Vice Chair
Business Development Manager, Express Employment Professionals
Phone: 952-556-6110
Email: steve.curtis@expresspros.com
As business development manager with Express Employment Professionals, Steve Curtis helps businesses find the people they need to grow their businesses. He is passionate about building and maintaining client relationships and loves to meet new people. He also enjoys presenting at conferences and events to share expertise on developing a strong company culture, managing a multi-generational workforce, and creating strategies for attracting and retaining employees. In addition to staffing and recruiting, his background includes consultative sales and restaurant management. Steve grew up in western Wisconsin (Go Pack Go!) and now resides in Chaska with his wife and three boys. Outside of work, you'll find him coaching a little league, camping with the Boy Scouts, or visiting a local craft brewery.

Sammie Engelmann, CPA; Treasurer
Smith, Schafer & Associates
Phone: 952-920-1455
Email: s.engelmann@smithschafer.com
Sammie is an Accounting Principal for Smith, Schafer & Associates. She is a member of AICPA and MNCPA with a Bachelor of Science in Accounting from Strayer University.  She joined the Twin Cities practice in 2008, and her areas of expertise include: QuickBooks ProAdvisor, Business Consultation, Accounting services specialist, Payroll support services, and Business tax preparation & planning.
How she approaches her work:  "I believe the keys to a long lasting client relationship are building trust, displaying consistency and producing a high quality product."
How she spends her time elsewhere:  "I enjoy spending time with family, tractor pulling, gardening, anything outdoors, and community involvement."
Paul Newton, Past Chair
Insurance Agent, Carver Insurance Group
Phone: 952-448-4580
Email: pnewton@carinsgroup.com
Paul Newton is an insurance agent and partner with Carver Insurance Group. He got into the insurance industry in 2004 after moving back to Minnesota. Previously he worked at a trade association in Alexandria, VA for 10 years. He focuses on commercial insurance, but will do personal lines as well. The agency has been in Carver for over 80 years. Paul received his Bachelor's degree from the University of Minnesota Duluth, lives in New Prague with his wife and 2 sons. He coaches soccer and lacrosse, is on various committees at his church, and likes to spend time with friends and family. He tries to get up to his cabin in Park Rapids when he can. He is excited to serve the SouthWest Metro Chamber of Commerce.
Brent Romenesko, Director
Wealth Manager, Legacy Wealth Advisors
Phone: (952) 556-1311
Email: brent.romenesko@tempo-investments.com
Brent Romenesko, CFP® is a Partner and Wealth Manager at Legacy Wealth Advisors, serving families and business owners in their financial planning and investment strategy needs.  Brent received his undergraduate degree in Materials and Metallurgical Engineering from Michigan Technological University. He completed his MBA - Finance from the University of St. Thomas, and obtained his Certified Financial Planner professional credentials.
Matthew McDougall, Director
Melchert Hubert Sjodin, PLLP
Phone: 952-448-2225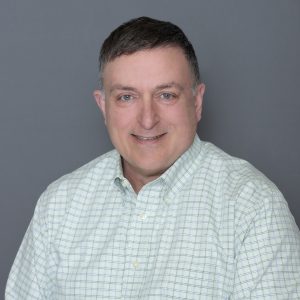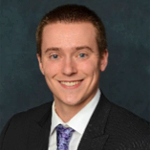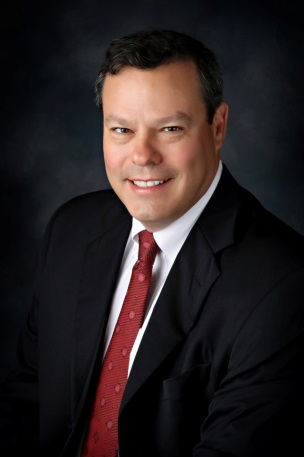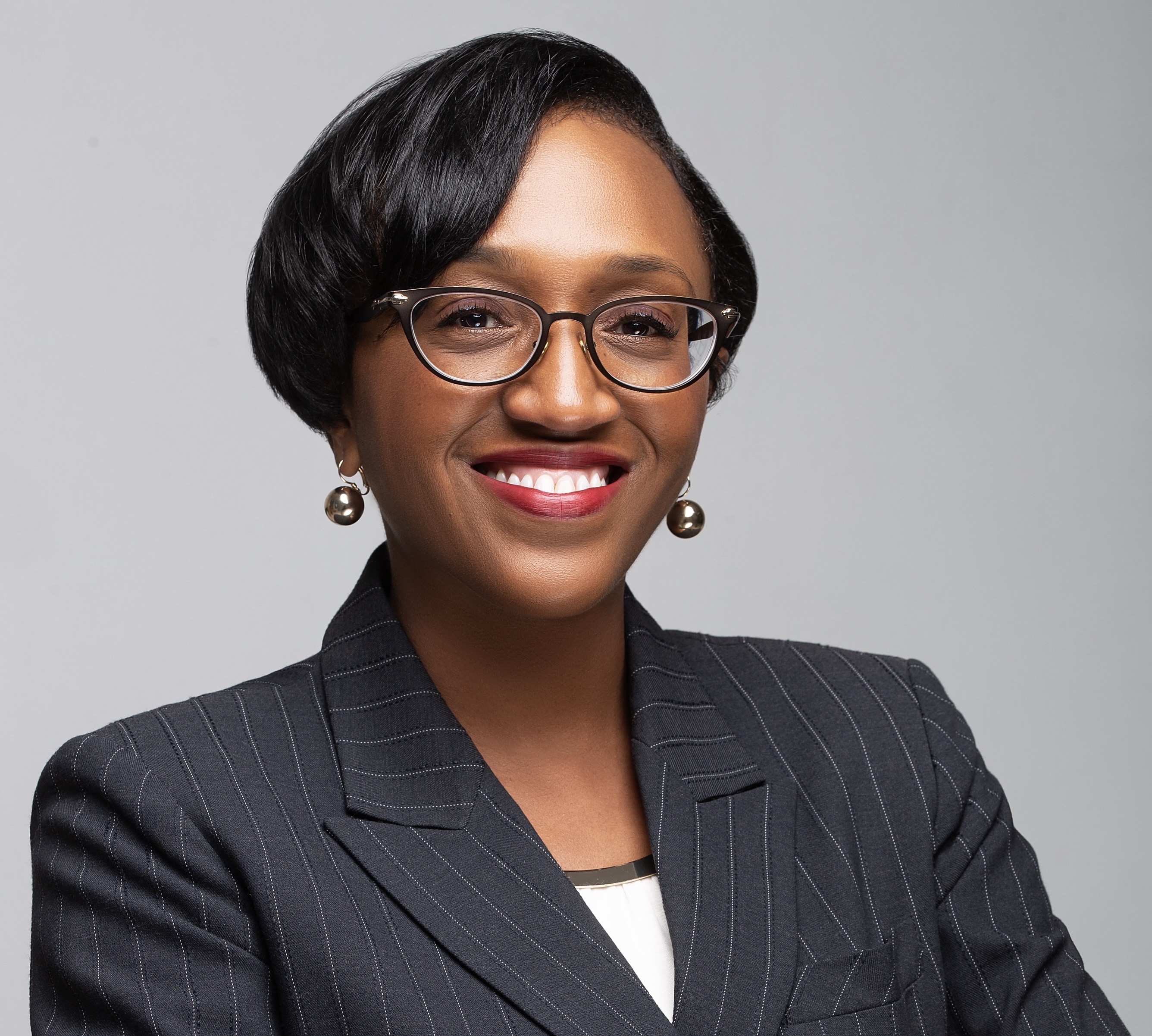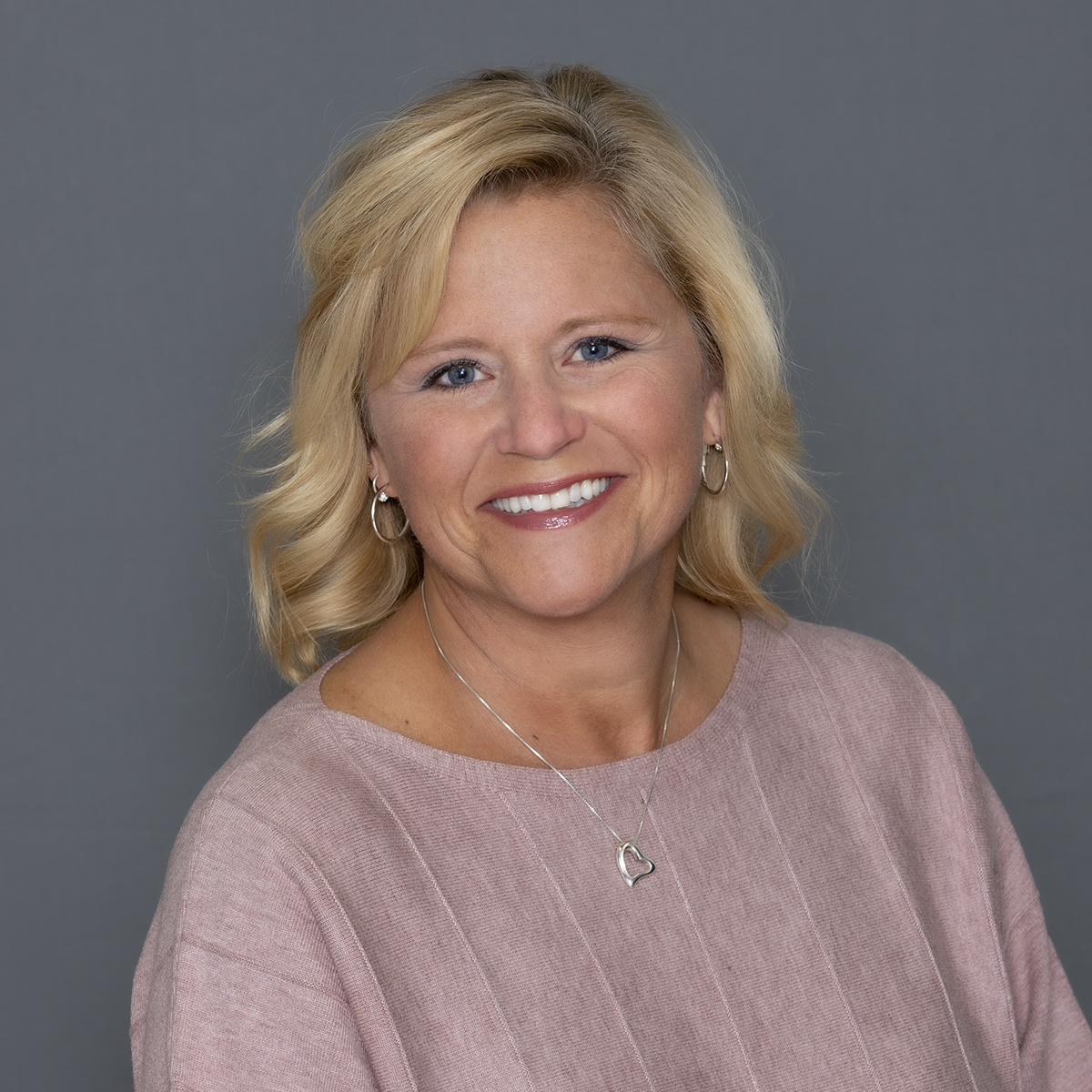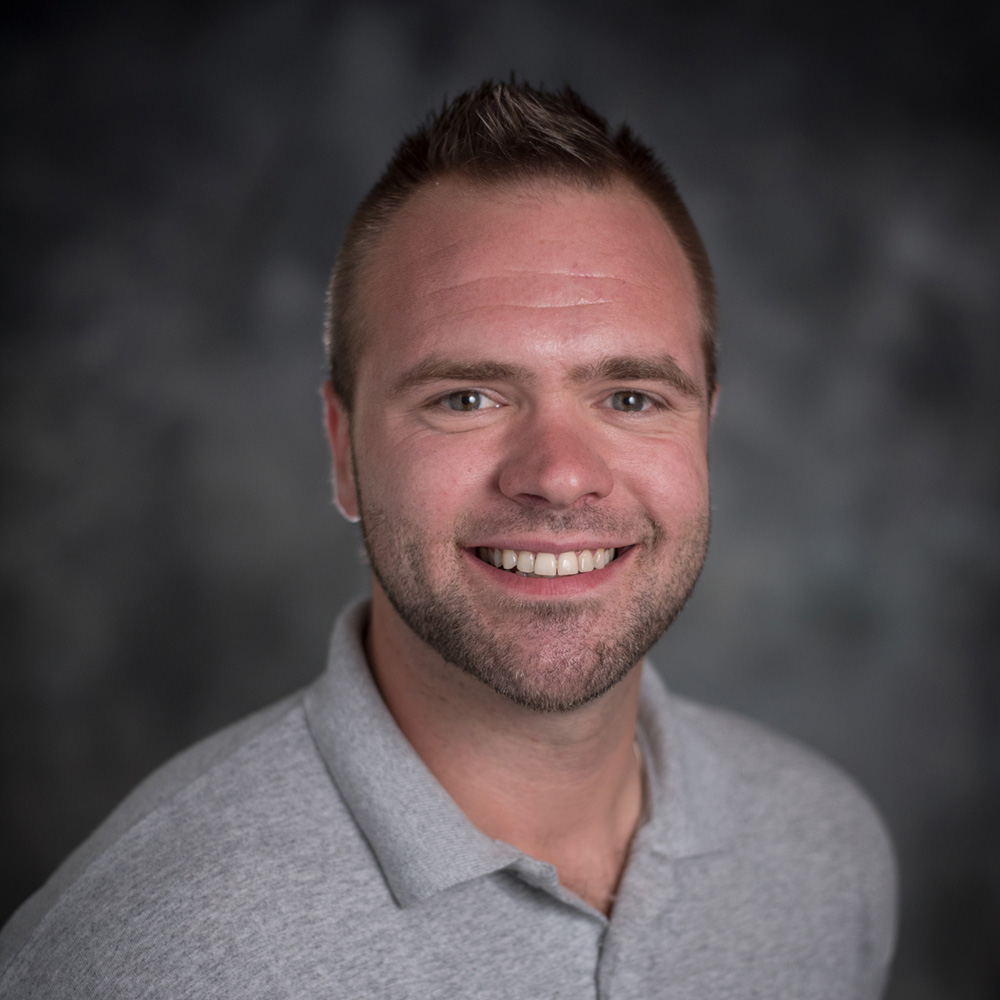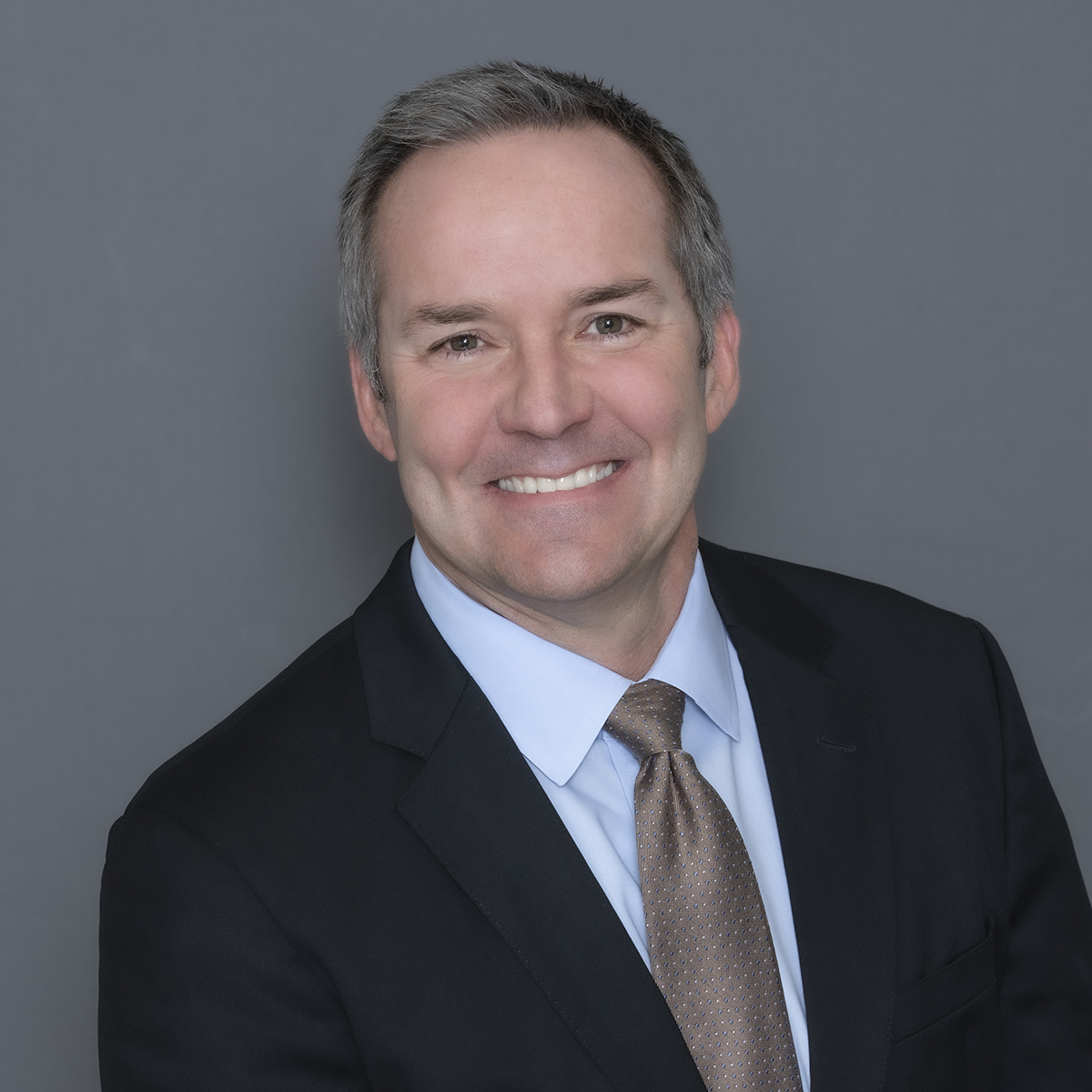 David Winters, Director
Owner/Agent, D Winters Insurance Services
Phone: 612-325-3516
Email:  davidwinters@mnipn.com
David Winters is a life long resident of the South West Metro. David started D Winters Insurance Services in 2014 to help people and businesses understand the simple, yet complex world of insurance. Before this, David held a variety of executive-level positions with a handful of affiliated companies for 30 years. It was here he gained the knowledge he uses today to assist businesses with their risk management. David is also an active volunteer helping many local charities and organizations. The central organization is the Civil Air Patrol, where is the Squadron Safety Officer.
Charles Liedtke, Ph.D., Director
President, Strategic Improvement Systems, LLC
Phone: 952-380-0778
Email:  charles@sisliedtke.com
Charles A. Liedtke, Ph.D. is the President of Strategic Improvement Systems, LLC, a management consulting company designed to assist leaders in improving the performance of their organization from a strategic perspective. Charles conducts research, consults, and provides customized training on Strategy, Quality, Analytics, Improvement, and Innovation. He has worked with organizations worldwide on strategic improvement initiatives including Fortune 500 companies, privately-held companies, non-profit organizations, and government entities. His most recent research projects were on Quality, Analytics, Big Data; Big Data in Hoshin Kanri; Information-Based Customer Value Creation; Advances in Strategic Planning and Shaping Organizational Culture.
Charles earned a Ph.D. in Business – Operations and Information Management from the University of Wisconsin-Madison specializing in strategy; strategic improvement; and quantitative analysis. His Ph.D. dissertation is titled, "Horizontal Interaction During Strategic Improvement Initiatives: A Study Involving Six Quality-Oriented Organizations." Charles has conducted research on Six Sigma, Lean, Process Management, Knowledge Management, Visioning, Hoshin Kanri, Long-Term Planning, Organizational Culture, Preserving Quality Superiority, Product and Service Design, Discovery, Process Improvement, Analytics, and Big Data. Charles also earned an M.B.A. and a Ph.D. minor in Statistics from UW-Madison; an M.S. degree in Statistics from Iowa State University; and a B.S. degree in Economics from South Dakota State University.
Lisa Sayles-Adams, Director
Superintendent, Eastern Carver County Schools
Phone: 952-556-6110
Email: SaylesAdamsL@District112.org
Lisa Sayles-Adams began her role as superintendent of Eastern Carver County Schools on July
1, 2020. A student-centered leader, Lisa is committed to ensuring educational equity and
excellence for every learner. With more than 24 years of experience spanning a multitude of
roles, her passion for education and data-driven decision-making has resulted in school
performance turnarounds, new strategic planning practices, innovative approaches to teaching,
expanding programming, and more. She understands that work to support student success
doesn't end at the classroom door, and her leadership has made a difference in schools,
communities, and cultures in both urban and suburban districts.
A proud graduate of the Saint Paul Public School system, Lisa served most recently as
Assistant Superintendent of North St. Paul-Maplewood-Oakdale Public Schools, a position she
also held with Saint Paul Public Schools. She has also been a principal at all levels and a
middle school teacher. Lisa has been a frequent guest panelist offering her expertise and
insight on academic inequities, building effective leadership teams and strategies, and a
practitioner's perspective on education. She is currently pursuing her Doctorate in Educational
Leadership at Minnesota State University Mankato.
Melissa Carlson, Director
AVP/Business Services and Branch Manager, Charter Bank
Phone: 952-556-1305
Email: mkcarlson@charterbank.com
Melissa Carlson has been in banking since 1992 when she started as a teller and over the years has advanced  into  lending and management positions. Recognizing that she would be a great fit and wanting to work in her community, Mel joined Charter Bank in 2007. As the Asst. VP/Branch Manager for the MN locations, she manages customer relationships for business and consumer clients, provides business development, and manages the MN Retail Banking team.  Mel enjoys building relationships with others making sure everyone feels welcome & valued.
Mel has enjoyed being involved in several organizations over the years including the Southwest Metro Education Foundation (fmr Board Member), Downtown Chaska Business Alliance (current Board Member), Launch Ministry (Volunteer), each of them bringing a different perspective to the local community.
Mike Reeves, Director
Sales & Marketing, Minuteman Press
Phone: 952-479-7099
Email: mreeves@minutemanpress.com
Mike is responsible for the growth of both his families franchises in Burnsville and Chanhassen MN. He does that through B2B sales, Networking groups and being involved in multiple Chambers of Commerce.
What sets him apart is his drive and passion to create a legacy for his family while creating a recognizable brand that people can trust. Mike truly loves his job and if you asked any of his customers about him they would say his passion shines through his work. Mike's goals are to continue to grow each year, but to keep it manageable and always provide great customer service and to have thriving businesses to pass on to his kids and to support them through this fun ride.
Keith Payne, Director
Business Broker, Sunbelt Business Advisors
Phone: 612-730-1030
Email: kpayne@sunbeltmidwest.com
As a licensed Business Broker with Sunbelt Business Advisors, Keith looks forward to working with individuals who are looking to sell their existing business or acquire a business of their own.
As a business owner himself, he understands the rewards, challenges and responsibilities that come with business ownership. This firsthand experience enables Keith to share the trials and tribulations that come with owning your own business and pass along sound advice to his clients. Keith has over 30 years of corporate and small business experience and has provided services and guidance to a variety of business owners.
Keith has a BS from Washington State University, where he met his wife, and they moved to Minnesota from the Pacific Northwest in 1990. In addition to spending time with his wife and two adult children, Keith enjoys running, mountain biking and BBQing in his backyard.
As a member of both the Minnesota Independent Insurance Agents & Brokers Association (MIIAB) and the Professional Insurance Agents of Minnesota (PIA of Minnesota), Keith's primary focus is working with independent insurance agencies.
Keith is proud to have been chosen as Rookie of the Year with Sunbelt and looks forward to the opportunity to share his knowledge with other business owners.  With the support, expertise and experience of working with the world's largest seller of companies, Keith is here to help!